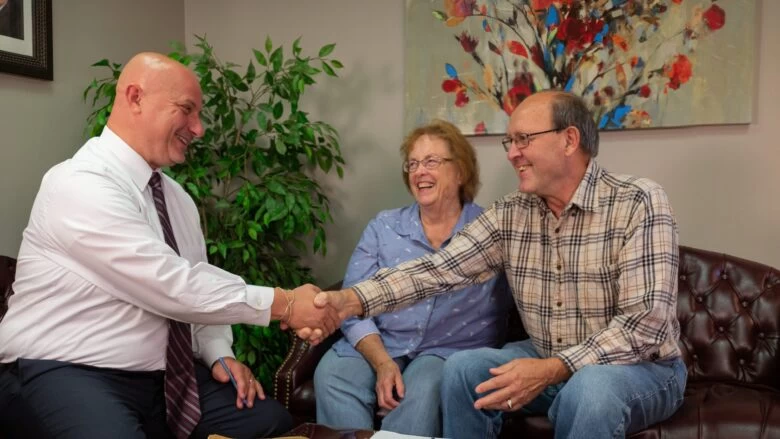 Accidents Happen.
You shouldn't pay for someone else's negligence. Contact us today for a FREE claim review.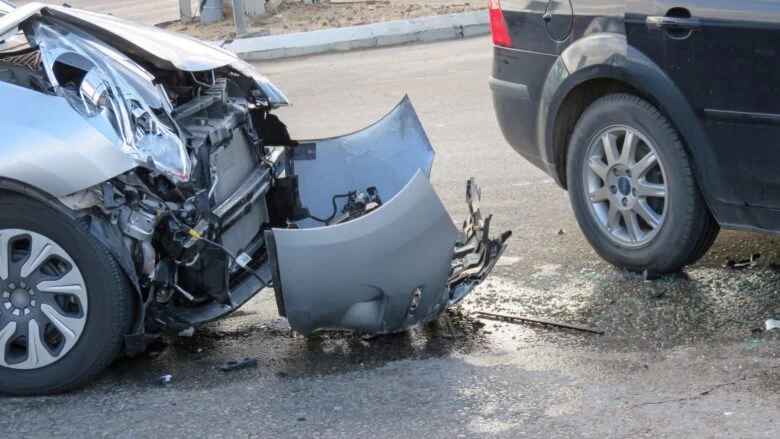 Injured in a Car Wreck?
Don't hesitate, contact the personal injury team at Oot & Associates for your FREE consultation.
Personal Injury Negligence
Were you injured by the negligence or recklessness of others? Were you injured by you falling, or struck by a falling object on a construction site? If so, you owe it to yourself to call us for a FREE consultation right away—don't delay! You can trust the experienced Syracuse personal injury attorneys at Oot & Associates. We have successfully represented thousands of individuals, just like you, individuals and families throughout New York who suffered personal injury. We understand how devastating and overwhelming it can be to deal with the pain & suffering and the mounting medical costs associated with a personal injury. But, before the court can award any damages to you, you must prove both the fault of the defendant and the damages you are seeking to recover. That's why we retain the very best experts when preparing your case. These include medical doctors and other expert witnesses from other disciplines involved in the case. Our experienced Syracuse personal injury and negligence lawyers have been in the industry long enough to know that each case has its own set of associated costs, including pain and suffering, lost wages, the cost of care and many other monetary costs. These must be clearly demonstrated and argued in court. Of course, the defendant will have their own lawyer arguing against your claim and the fault of the defendant. Don't go it alone and don't go with an inexperienced law firm or a firm that doesn't have the resources to adequately defend and present your case. Go with the winning team in Canton and Syracuse with the personal injury attorneys at Oot & Associates.
Experience with Injured Claim Law
Experience with Injured Claim Law
Hello I'm Leah Oot, I'm a partner here at Oot and Associates. I've been with the law firm for over two decades, but really I've been a part of Oot and Associates since birth. My father, Thaddeus Oot, founded the law firm over half a century ago. I'm very proud to carry on my father's legacy. He was one of the leading and foremost authorities in central New York in campaigning the rights of injured workers.
Like my dad, I have a thorough understanding of the law. In addition, prior to becoming an attorney, I was a registered nurse with experience in orthopedic surgery, intensive care and trauma O.R. I have a strong medical background that I think is vital in understanding the needs and the issues of workers' compensation matters.
Having a comprehensive understanding of both law and medicine makes me uniquely qualified to help injured workers. If you've been injured on the job do yourself a favor and call Oot and Associates.
Understanding Personal Injury
Understanding Personal Injury
Hello I'm Neal McCurn Jr. I'm a partner with Oot and Associates law firm. For the past 20-plus years I've been concentrating my legal practice in the areas of personal injury and social security disability. If you've been injured in an auto accident, a slip-and-fall or other accident, it's important that you retain counsel right away.
The insurance carriers are going to be well represented by attorneys. If you are not represented you're at a serious disadvantage. Understand that there are certain time limits with every personal injury claim and should you miss one of those time constraints your claim will be seriously jeopardized or possibly precluded entirely. Seek counsel, retain advice and make sure you don't miss those deadlines.
Have you been injured? If so, please contact me at Oot and Associates. I'd be happy to meet with you free of charge to discuss your claim. If we do take your claim there will be no fee for legal services unless we are successful in securing an award for you. Thank you for your time.
Contact Us: FREE Consultation
If you or a loved one has been seriously injured, it is important to seek legal representation as soon as possible. Contact the New York attorneys at Oot & Associates, PLLC for a FREE consultation toll-free at 800.435.8457, or in the immediate area at 315.471.6687, and in the north country at 315.379.1466.
Back to Practice Areas