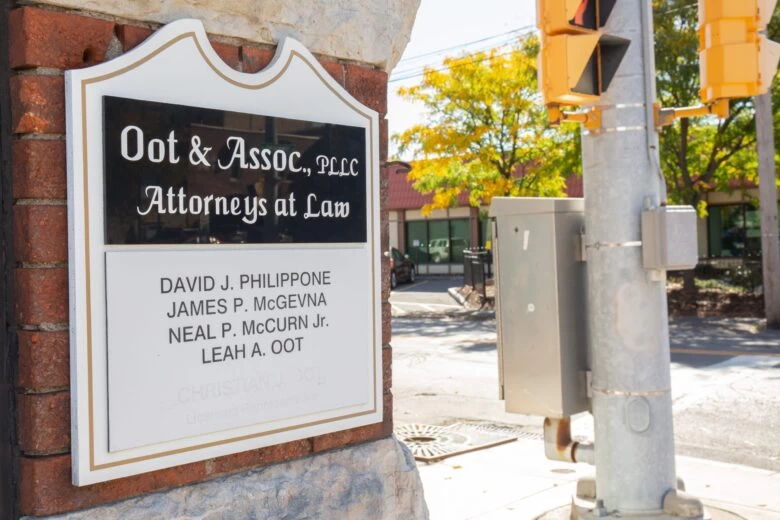 Giving Back
At Oot & Associates, we think it is important to give back to the community that helped us grow.
Community
At Oot & Associates, we're focused on giving back to the community. In many ways, we're not just another CNY law firm; we are your friends & neighbors. We are proud to be Central New York attorneys, and we show this by supporting many local charities, events, organizations and causes. Just some of which are listed below.
AYSO 1008
AYSO is child-first and child focused soccer organization that want the players to have fun and learn some skills. Located in Gouverneur, NY.
Carol M. Baldwin Fund of CNY
Supports both new and established researchers investigating the causes, prevention and treatment of breast cancer.
thebaldwinfund.org
CNY Workers' Memorial Day Unity Breakfast
The breakfast pays tribute to the memory of workers who were killed on the job or who died from injuries or diseases sustained at work.
Have a Heart Charity, Inc.
Formed for the sole purpose of improving the quality of life for these courageous children and their families.
haveaheartcharity.org
John Pepper Memorial Athletic Fund
Non-profit organization whose high school lacrosse tournament raises money for the community and the annual John Pepper Award.
Joyce Curry Cancer Fund
Fund to support pancreatic cancer research and treatment in memory of Joyce Curry.
Renegades Fast Pitch
Year-round softball organization committed to developing high quality young female athletes.
Teamsters Charity Golf Outing
For more than 100 years, the Teamsters Union has helped millions of workers achieve the American Dream.
teamsterslocal317.org
Workers' Comp Alliance
Statewide coalition of injured workers and other stakeholders committed to protecting the rights of injured workers.
nyworkerscompensationalliance.org
Wounded Warrior Project
Serves veterans and service members who incurred a physical or mental injury, illness, or wound, co-incident to their military service.
woundedwarriorproject.org
Baseball Bash
Bishop Ludden Varsity Soccer
Bishop Ludden Senior Fashion Show
Canton Hoopsters
Canton Pee Wee Association
Colton Recreation
Florida Southern Men's Lacrosse
Friends of the Johnston School of Irish Dance
Grass River Players
Imperialettes Bowling
Local 294 & Local 317 Teamsters Care Charity Tournament
Solidarity Parade Committee
Syracuse Youth Hockey
Upstate Worker Congress
WGCSDSAF
Oot & Associates, PLLC is not a direct affiliate, does not endorse and may not be a routine sponsor of any organization listed above.