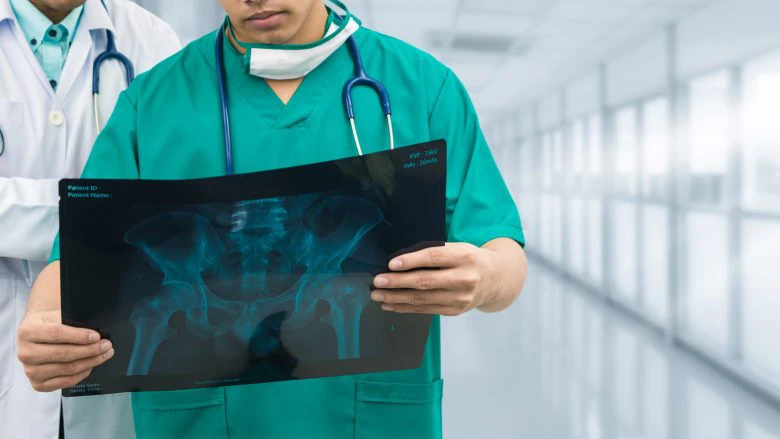 Another case closed.
Injured worker turns to Oot & Associates and receives $4.4 million in benefits.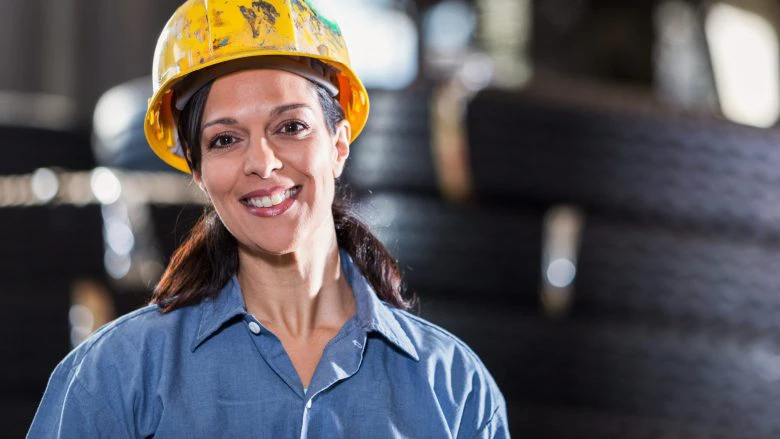 We understand workplace injuries.
Over 40,000 workers compensation cases handled by our legal team.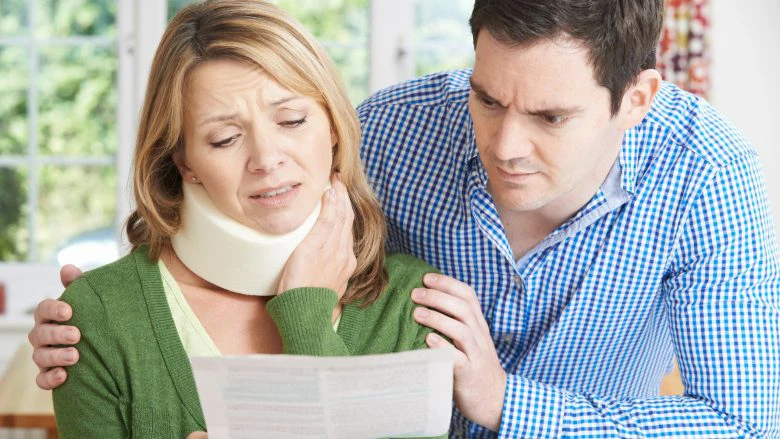 Personal injury lawyers who protect your rights.
You focus on getting better. We'll focus on winning your case.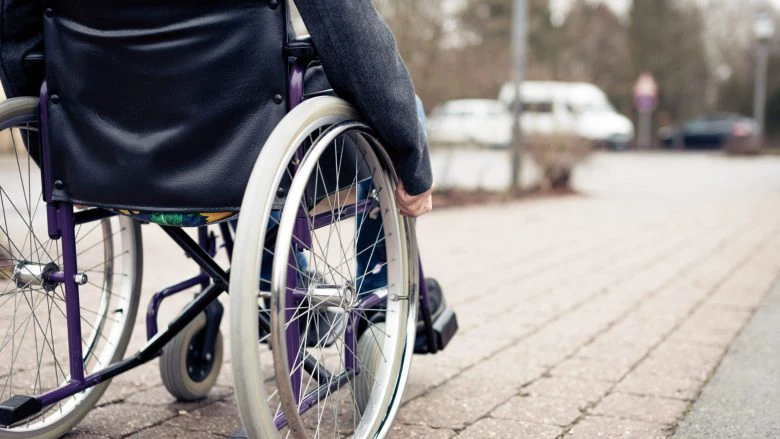 We work to get you the social security disability benefits you deserve.
Case Closed!
Oot Client Awarded
$612,000
Tree Trimmer settles injury claim to back, neck and face.
Case Closed!
Oot Client Awarded
$4.4 million
Injured worker receives benefits and settlement payments.
Case Closed!
Oot Client Awarded
$308,000
College employee settles neck injury case.
View More Cases
Over 75 years of combined experience as Canton and Syracuse workers' compensation, social security disability and personal injury/negligence attorneys.
Click Here for Important Business Procedures Regarding COVID-19
Our office is unable to accept visitors at this time due to the Coronavirus. We ask that you reach out to us through our consultation form on the website. Anyone including injured workers, insurance carriers or attorneys can submit information to be responded to. If you need to speak with attorney, the extensions and cell phone numbers are as follows:
Oot & Associates, PLLC is an experienced and trusted firm. We have been serving Central New York and surrounding areas for years with offices in Syracuse and Canton, NY. From Watertown to Binghamton, our lawyers for injured workers have settled claims for thousands. Our team of skilled attorneys in Syracuse and Canton is here to fight for you and defend your rights. Workers' Compensation, Social Security Disability, and Personal Injury/Negligence are areas of law we specialize in.
Life comes at you fast. Work related injuries, Social Security claims, and personal injury/negligence put a strain on your life. Navigating the intricacies of these systems can be confusing. Well respected throughout the areas around Canton and Syracuse, our personal injury and workers' compensation attorneys are here to make these stressful situations a little easier. We guide clients through the whole claim's process and put your best interests at the forefront of every decision. Let the team at Oot & Associates fight for your claim and get you what you deserve.