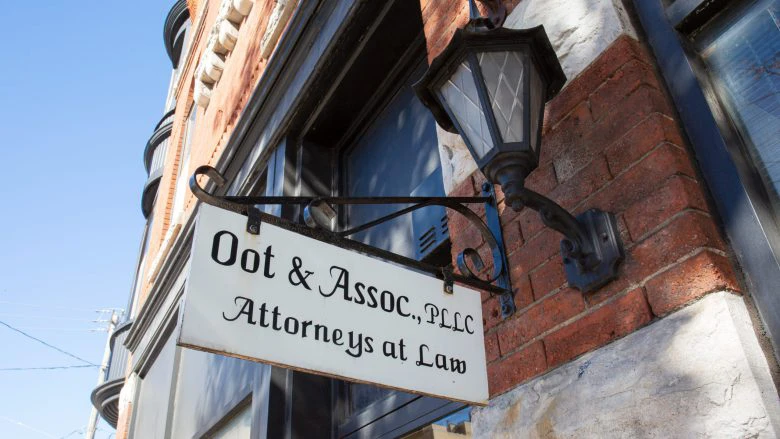 Two Offices to Serve You Best.
Syracuse and Canton, New York
Contact Us
FREE Consultation
If you or a loved one has been seriously injured, it is important to seek legal representation as soon as possible. Contact the New York attorneys at Oot & Associates, PLLC for a FREE consultation toll-free at 800.435.8457, or in the immediate area at 315.471.6687, and in the north country at 315.379.1466.